Sometimes you get a total hit with projects and other times its a massive miss.... Luckily those misses don't happen often! Unfortunately 5th grade got hit with a miss!
Both 5th and 6th grade just finished up pretty lengthy projects before this, so I wanted to do a little more of a short and sweet/ cut and dry project to re-inspire my students who get frustrated with long projects that are a higher skill level. Snowflakes are a great answer to that predicament.
There are a couple versions of this floating around the internet and pinterest this just happens to be a
primary version that I found.
I can statement: I can talk about composition and use good composition ingredients in a snowflake artwork
Day 1: Started off with an intro about composition including this great little youtube video...We also looked at some different artwork and talked about what made it have a good (or bad) composition.
Then they did this worksheet as a review of what we just talked about and to do some brainstorming for the project...
There were a few kids that even botched this worksheet and didn't get that they DID NOT have to draw actual snowflakes in the boxes. This was already making this project worrisome...
Day 2: After looking at the worksheets I knew I needed to talk about composition again and finally saw light bulbs going on. Now when it was time to start, I knew going into this there would be some frustration about not being able to see what they were drawing with the white crayon so I prepped them good and plenty for that part. I had very little complaints actually :) At this point I probably should have talked about pushing really hard and not to use the hard white crayons but they were passed out before I even noticed they were in the container...
When the first kiddo was ready to paint I did a demo on my own about taping down my painting, selecting warm or cool colors to do the wash in, and the science of the salt acting how it does with the watercolor...and then they got to work painting when they were ready...
Now I love me some crayon resist. And it almost always a guarantee success but in this case it flopped. I don't know if we weren't using the best white crayons we could of used or they didn't push hard enough, maybe too much watercolor but a lot of these projects got botched. Only a handful of students in each class ended up with a great project.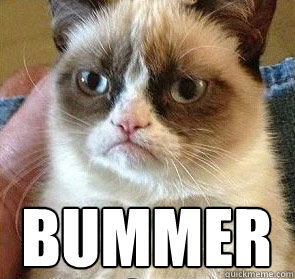 Day 3: I tried to ease the pain by letting them add fake snow or glitter to one of their snowflakes. They were pleased and accepted my apology! And while they started on their next project I called them over to add the finishing and somewhat "fixing" touch.
They were displayed with
6th grades snowflake project which was a total hit
! You win some you lose some! Learning moments!
McDill Elementary...
Jefferson Elementary...
Okay so looking at them now in pictures, they didn't turn out as poorly as I thought, just not as great as I wanted them to be....