This project was so fun to watch them create...watching their little fingers blend the flowers and listening to them dreaming up bugs was just awesome....
I Can Statements:
I Can talk about how things look bigger under a magnifying glass.
I Can draw flowers with more than two colors.
Day 1: Read them a story about a garden and bugs (cannot for the life of me remember which one). Then we watched the timelapse below of flowers growing, looked a pictures of flowers, and talked about all the colors they saw in each flower. After this chat I did a demo on the document camera of different ways to draw flowers with the oil pastels. They had to draw at least six flowers with two going off the page.
Day 2: Watched a YouTube video of bugs close up. Pretty freaky stuff. We talked about how and why things look the way they do under a magnifying glass. (DANG, I should've used real ones--that would have been awesome, next year!)
Then I gave them a piece of paper that matched the color flower they wanted to put their bug on and they drew a bug from either looking at the image below or they could make up a bug.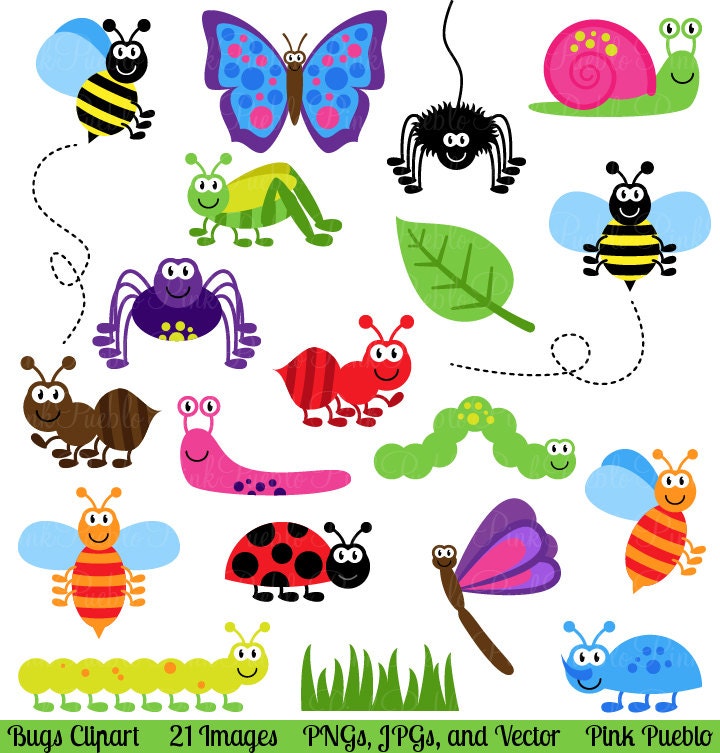 I gave them a piece of black paper that had a magnifying glass already traced on it to cut out and glue their bug on. These turned out pretty ridiculously cute.
This second day had a lot of time left so we did an extension of drawing a jar full of bugs interacting with the jar. I like the idea of this being a project next year...