This was a project that I did with my 4th graders at the end of the year last year for something quick, fun, engaging and collaborative.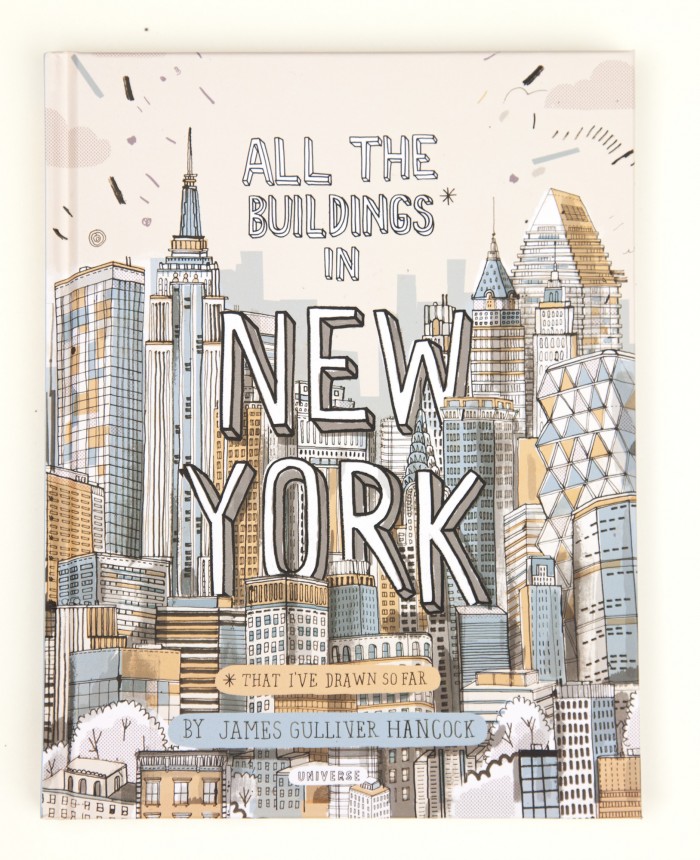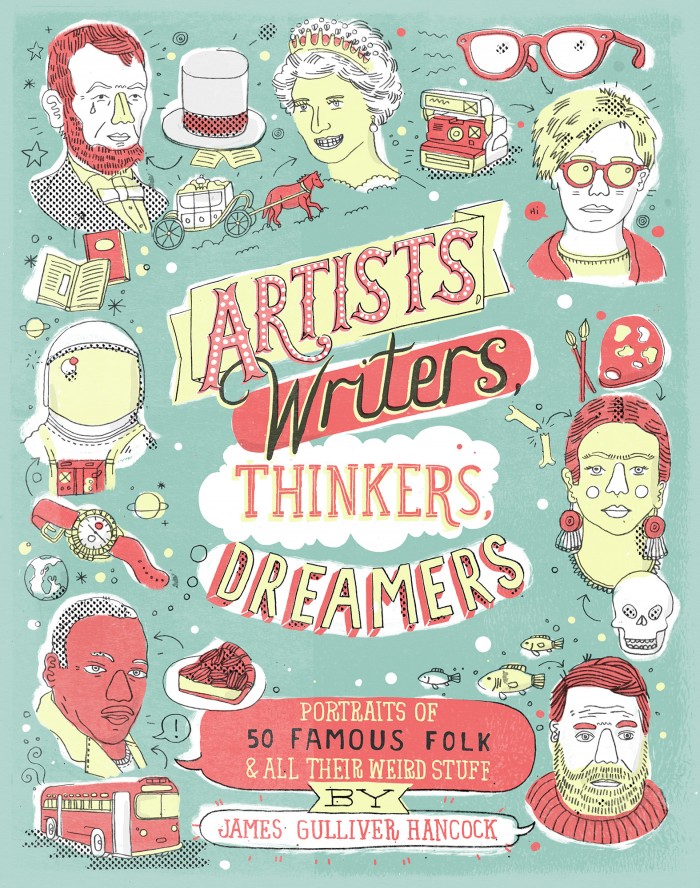 So here is how the project went down, and it went fast and quick because it was their last 4 art classes of the year.
I Can illustrate a building and print it to be a part of a collaborative installation art work.
Day 1:
First we looked at crazy architecture with this video:
Then, looked at his website and listened to illustrator James Gulliver Hancock:
All the Buildings in Melbourne
from
James Gulliver Hancock
on
Vimeo
.
They had to finish drawing a building that filled most of a 6X9 piece of paper, without too much detail (because it won't print), and had to remember to flip any words like a stamp. I encouraged drawing directly with pen like our inspiration but didn't require it.
Day 2:
A quick demo of transferring to a printing plate that was cut the same size as their paper (6x9) and then they had the rest of the time to complete it so they could print next class. I just use the generic packs of foam printing sheets from School Specialty and cut them down to smaller sizes. We taped a hinge to keep drawings lined up when transferring. They traced once over/on the paper to get the initial lines then flipped up the paper and did it again to make it deeper with a dull pencil.
Day 3:
Printing! A quick demo of printing from the plates and then they had to find a printing buddy to work with and to assist. I cut sheets of every color construction paper I had, black and white tempera paint, and brayers for students to use. They had to print until they had AT LEAST 3 good prints, but could keep printing the entire time if they wanted.
Day 4:
We passed out prints, filled out the rubric and handed in the print that they wanted up in the the farewell 4th grade village and in artsonia. If they finished that, they could trade prints with friends and make mini villages. They took extra prints and mini villages with because it was the last day of art for most!